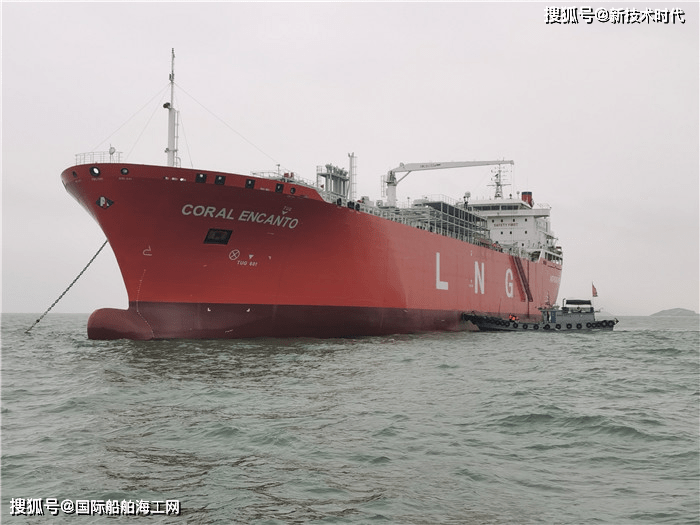 On July 17, the "Encanto" vessel jointly developed by the Chinese private shipyard Zhejiang Xinle Shipbuilding Co., Ltd. and Shanghai Oudeli Ship Engineering Co., Ltd. was successfully delivered to a Dutch shipowner at the Tantoushan joint inspection anchorage. This is the largest tonnage liquefied natural gas (hereinafter referred to as LNG) ship built in Xiangshan in recent years. It is also the first self-developed and self-built LNG ship in Zhejiang Province.
The ship has a length of 181.3 meters, a gross tonnage of 25,591 and a capacity of 30,000 cubic meters. The research and development and construction started in 2014. It took nearly 7 years and was inspected by the French BV classification society at a total cost of 520 million yuan.
Targetting on the booming Hydrogen & LNG industriy applications, free of charge forum on Hydrogen & LNG will be held in Shanghai on Aug.27.
For attending or speaking or sponsorship, please contact:
email : chinabobli@126.com or china@ishipoffshore.com
Besides the free forums, we also organize the paid forums or Summits which feature the better returns & experiences, the upcoming paid ones are listed below:
4th Marine Scrubber & BWTS Shanghai Summit 2020
​http://www.ishipoffshore.com/html/11/2020-02-09/10316.htm
3rd LNG-fueled Ship & LNG Technology Shanghai Summit 2020
http://www.ishipoffshore.com/html/19/2019-12-21/10159.htm
Green Ship Innovation Shanghai International Conference 2020