The world's first set of dry burning DeSOx scrubber (I type) was installed on the ship of MV Kalimantan on Jan.30th 2019. Which designed and manufactured by POT, and refitted by CUD shipyard. The "Kalimantan" was successfully completed the trial on Feb.1st2019 and passed the acceptance of the ABS Classification Society,then delivered and sailed on Feb.2nd 2019.
After one day's trial, The surveyor of ABS of the United States witnessed and confirmed that the range of sulfur-to-carbon ratio of POT-DeSOx system on Kalimantan's is 0.8%-1.2%,IMO required the sulfur emission 0.1%,and the international emission standard was 4.37%,so this index fully meets the emission standard of 0.1% sulphur stipulated by the IMO and meets the requirement of in navigation area where sulfur be limited.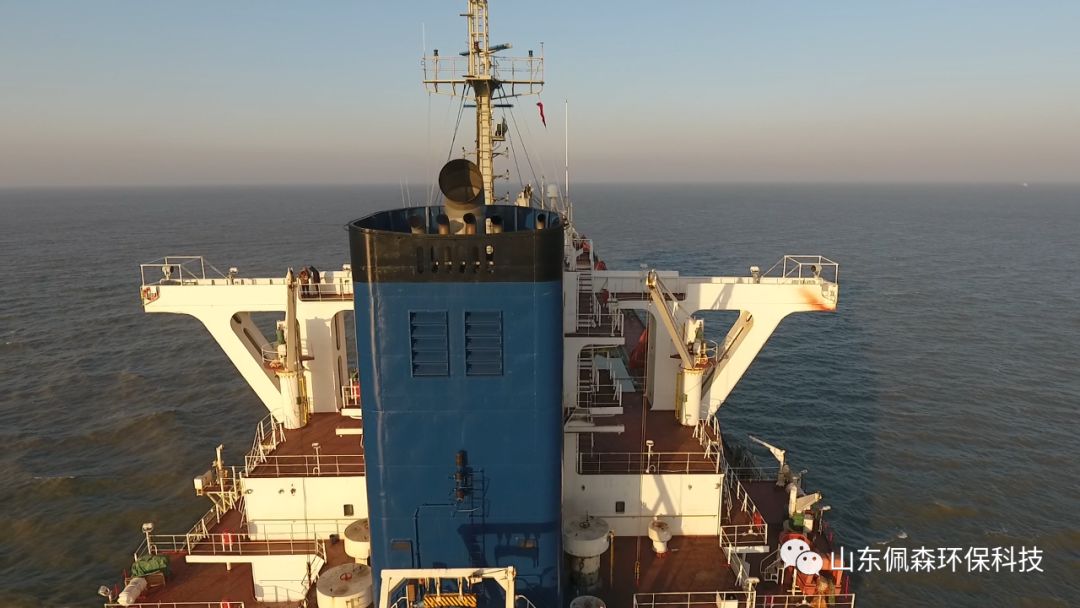 Our scheduled project period is 25 days, but it was completed modification, installation and delivery ahead 2 days. Therefore, the second DeSOx system was fully confirmed installation in late March.The Kalimantan's DeSOx system is the second project of our POT company.Which completed following the vessel "Bao Glory". At present, the cooperation of POT and CUD shipyard makes POT-DeSOx system have One-stop industrial chain advantages of design, transformation, installation and commissioning etc.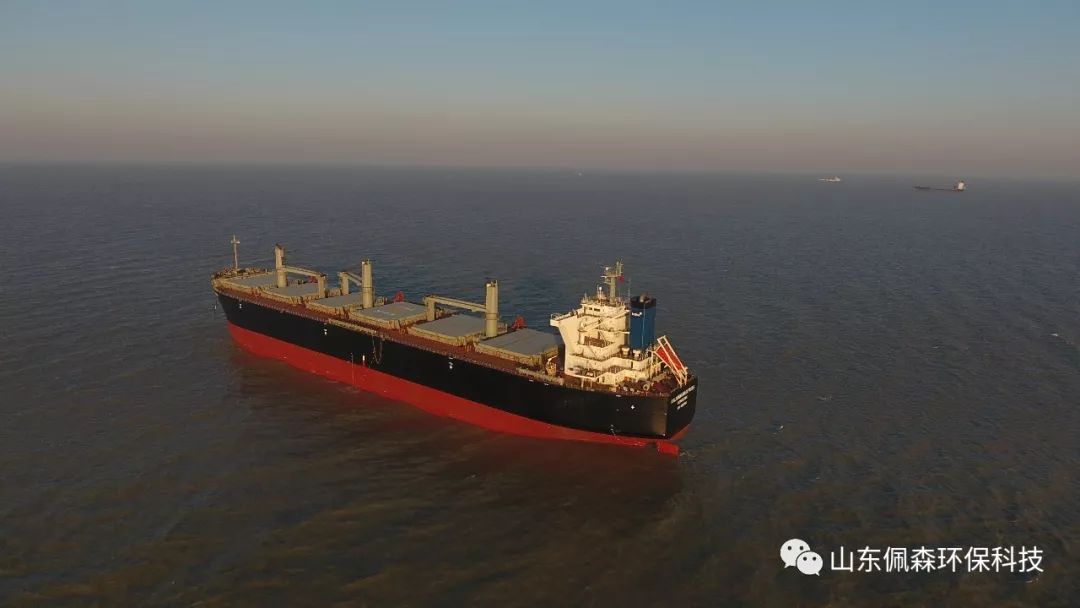 Other industry updates may interest you:
​The 5th Cruise/Passenger Ships Shanghai Int'l Forum 2019
http://www.ishipoffshore.com/html/11/2019-02-12/8860.htm
The 2nd Marine Scrubber & BWMS Shanghai Forum 2019
http://www.ishipoffshore.com/html/11/2019-02-12/8858.htm
The 2nd Shipping Outlook Shanghai Forum 2019
http://www.ishipoffshore.com/html/11/2019-02-12/8859.htm